AREA: ICT & Web
YEAR OF ESTABLISHMENT: 2007
ACTIVITIES: NexTTLab offers advanced ICT consultancy services to public and private organizations to enable the innovation process related to eGovernment and eGovernance initiatives..
There are two main components of the company: the academic spin off and the business angel a company with over 20 years of experience.
PRODUCTS AND SERVIVCES:  Main product is e-GoRA: a  readiness eGovernance analysis toolkif. it includes methodological guidelines and support tools and four tools related to the typical steps of any innovation process : e-GoRa-assessment, e-GoRA-planning, e-GoRA-design, e-GoRA-monitoring.
HEADQUARTERS: Via del Serafico, 185 - 00142 ROMA
CONTACTS: info@nexttlab.it
WEB SITE: N/A
Image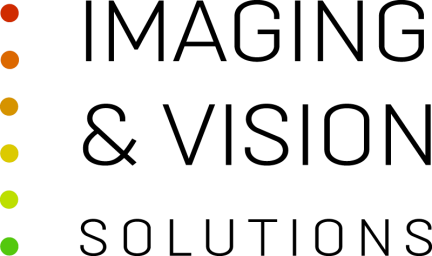 AREA: ICT & WEB
YEAR OF ESTABLISHMENT: 2018
ACTIVITIES: Imaging and Vision Solutions is a Spin-off accredited by the University of Milan Bicocca which was founded by researchers from the Laboratory of Imaging and Vision who have more than 20 years of experience in the field of Color Imaging; Processing, analysis and classification of images, video and audio; Visual Information Systems; Machine Learning; Image Quality; Human Machine Interaction and Biometrics; Multi-modal Signal Processing and Understanding. The company's mission is to bring to the market the cutting-edge expertise of the Imaging and Vision research team in the acquisition, processing and management of signals, images and videos that can be exploited in various application areas such as quality control, the Internet of Things, 4.0 industry activities, surveillance and biometrics, remote sensing, as well as in specific areas such as cultural heritage, fashion and design.
PRODUCTS AND SERVICES: The company offers new digital solutions for:
Ad-hoc software that exceeds the state of the art in the processing, recognition and management of images / videos / digital signals;

Specific software that makes users' products more innovative and competitive;

Development in partnership of innovative ideas that require processing, recognition and management of images / video / digital signal
HEADQUARTERS: Corso Lodi 78 - 20139 Milano
CONTACTS: info@imaging-vision.it
WEB SITE: www.imaging-vision.it