Image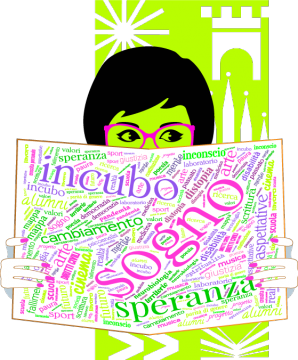 On November 17, Daniela Besozzi, professor at the Department of Informatics, Systems and Communication, will take part in two events organized by the University of Milano-Bicocca for the literary exhibition "BookCity Milano 2023".
The events will take place at the Central Library of the University of Milano-Bicocca, building U6 Agorà (Piazza dell'Ateneo Nuovo 1, Milano), according to the following schedule:
- 4 pm: "Arte, ossessione, genere - Il confine fra amore e disumanità";
- 6:30 pm: "Raccontare l'incubo - La narrativa perturbante".
More details are available on the web sites of the events.